Home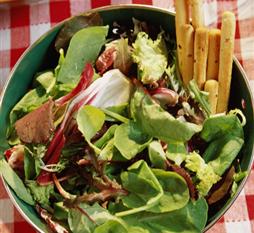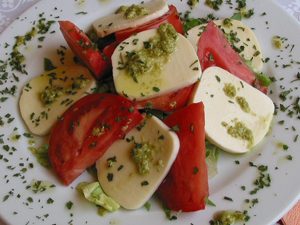 Starters & Salads
Grab a friend to share our appetizers or if you're not feeling hungry, they can be eaten as a light meal. Try our house made dressing with your salads.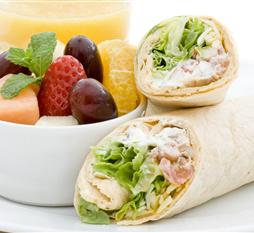 Wraps & Sides
Our wraps and sides are made fresh on-site daily. Whether you want a chicken or veggies wrap, you'll be getting a huge boost for your day.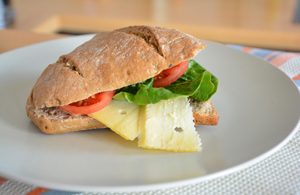 Fresh & Delicious
We only source our produce from the local farmers market so you can rest assured that our product is of the highest quality and freshness.
Beautiful Location
Located in the heart of central Phoenix, we are near Saint Joseph Hospital. Come visit.
From Farm to Table
Farmers market sourced
Healthy menu
Great prices
Vegan friendly
Centrally located
Open 7 days a week
Weekend brunch